On March 2nd, Baotou Steel Sales Company stated that the company's first batch of 5,000-ton steel rails had recently achieved "cloud" sales, which also marked that Baotou Steel's rails have jumped to the "cloud" in one fell swoop.
Baotou Steel is located in Baotou City, Inner Mongolia Autonomous Region. It is one of the earliest steel industrial bases built after the founding of New China. Owning two listed companies, "Baogang Iron and Steel Co., Ltd." and "Baogang Rare Earth", it is one of China's main rail production bases, one of seamless steel pipe production bases, and the largest plate production base in North China. It is also the origin and largest of the world's rare earth industry. The rare earth scientific research and production base.
According to the introduction, different from the traditional sales method, this is the first batch of steel rails sold by Baotou Steel through the National Energy e-shopping mall.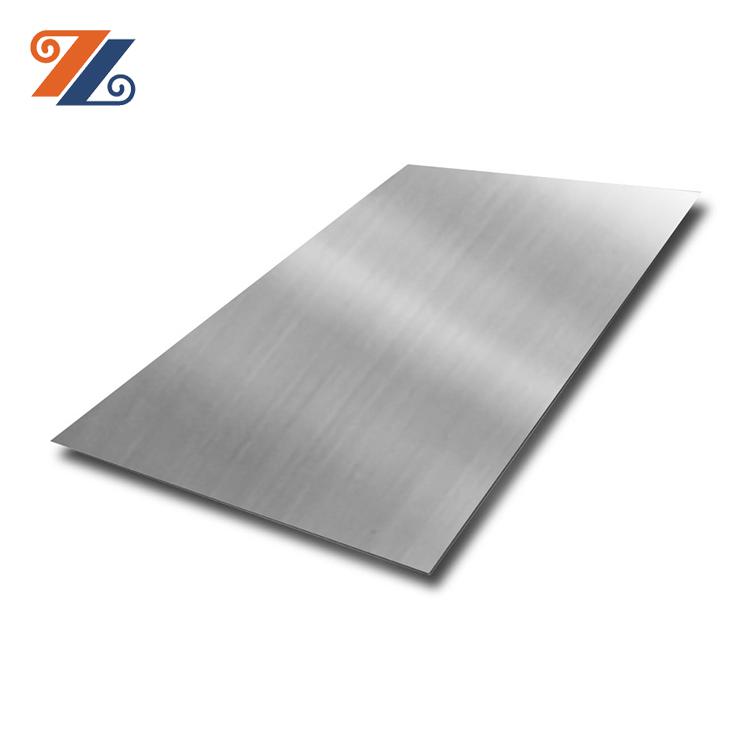 National Energy e-shopping mall is the only B2B vertical self-operated e-commerce platform within the National Energy Group. It integrates bidding, price inquiry, price comparison, and shopping malls in an electronic procurement system, involving materials in multiple business areas such as coal, transportation, and new energy. Purchasing and serving nearly 1,400 units of the National Energy Group.
Official sources indicate that recently, Baotou Iron & Steel took the lead in negotiating the rail e-commerce sales framework model with the responsible unit of the transportation area of ​​the National Energy e-shopping mall, and signed a framework purchase contract, becoming the first rail supplier in the mall. The agreement covers all railway companies under the National Energy Group, and Baotou Steel's heavy-duty railway rails, quenched rails, rare earth rails and other products have been more effectively promoted.
Baotou Steel Group Corporation stated that with the in-depth application of the country's "Internet +" strategy, the group will actively promote the diversified sales of steel rails. (Finish)
---
Post time: Mar-17-2021