On June 20, 2017, deputy director of the State Development Research Center, Mr. Junkuo Zhang and his delegation visited Fujian Hongwang. The delegation looked over the business operation and development status. Director of Development Research Center of the ProvincialGovernment Mr. Qiang Li; member of Ningde Standing Committee and executive vice mayor Mr. Zhiyong Zeng, ;member of Ningde Standing Committee and Fuan Municipal Party Secretary Mr. Zaichun Xie; vice president Mr. Jiqiao Zhu and vice general manager of Fujian Hongwang Mr. Hongxiang Deng accompanied during the visit.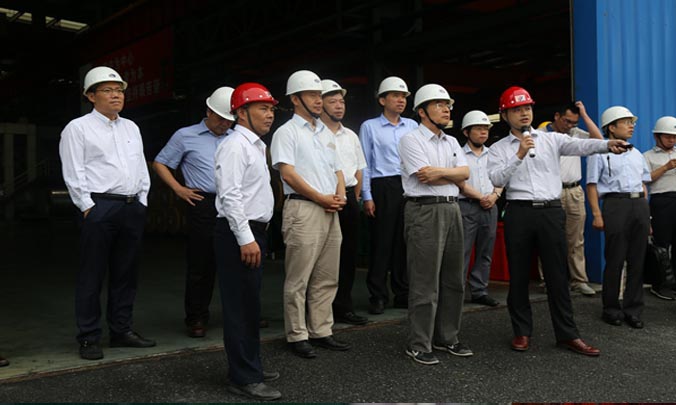 The delegation listened to the introduction of general development situation; meanwhile, they emphasized to understand equipment and processing technology, environmental protection measures, processing treatment, production application and market conditions. The delegation gave praise to the achievement and performance about ourrapid expansion.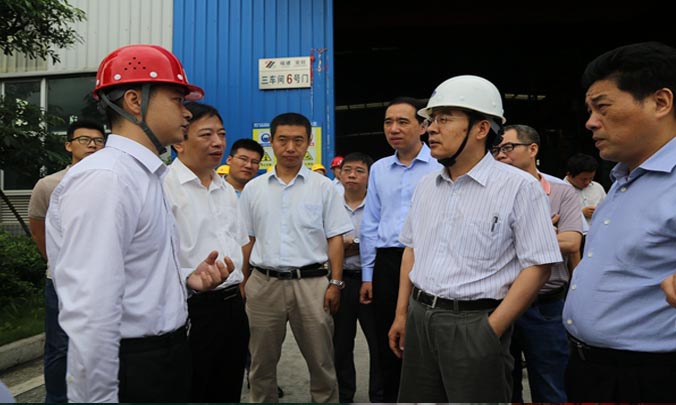 Afterwards, the delegation visited the workshop of phase 1. They got to know the production capacity and quality for three-stand tandem mill, 2 set of 20 high mill and cold annealing and pickling line. During the communication, Mr. Junkuo Zhang addressed a brief discussion of the development patterns and business conditions of Hongwang. He encouraged the companies to actively boost the local stainless steel industry in order to promote the local sustainable economic development.
---
Post time: Jun-08-2020