More than 400 members of the 11th ZHAOqing CPPCC and more than 350 representatives of the 13th Zhaoqing People's Congress visited Zhaoqing Hongwang for research. Liu Natran, vice President of Hongwang Group and chairman of Zhaoqing Hongwang, accompanied the research.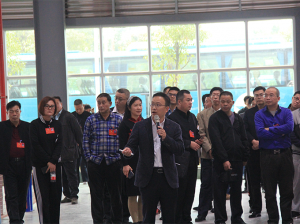 The research group went deep into zhaoqing Hongwang finishing processing center for field research, and The chairman of Zhaoqing Hongwang Liu Nature introduced the functional layout of the plant, the innovative technology, process flow, products and market, and the production and operation of the enterprise in detail.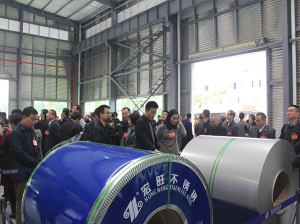 The clean and tidy factory, advanced technology, equipment, and refined products, the visiting representatives stopped again and again for discussion, and gave high evaluation and positive affirmation to zhaoqing Hongwang's development and achievements.
---
Post time: Jul-09-2020