"According to the current situation, we should be good at developing the economy and doing business well under the changing state of the epidemic, and properly handle the relationship between epidemic prevention and production." On October 15, 2020 (the first) China's high-end stainless and special alloy new materials industry At the forum, Wang Huaishi, secretary general of the China Special Steel Enterprises Association, pointed out that for the future development of China's special steel industry, four tasks should be focused on: one is to consolidate the achievements of iron and steel reduction; the second is to do a good job in industry standard management; Process steelmaking; the fourth is to promote the development of new steel materials.
Zhang Xiaogang, former chairman of the International Organization for Standardization (ISO) and director of the Standardization Working Committee of the All-China Federation of Industry and Commerce, believes that under the new situation of high-quality development of the steel industry and the "dual cycle" pattern, my country's steel industry should establish a standardization mindset and promote technological innovation, management innovation and Business model innovation, through high standards, enables enterprises to effectively improve product quality and service quality, and enhance the overall competitiveness and international influence of my country's steel industry.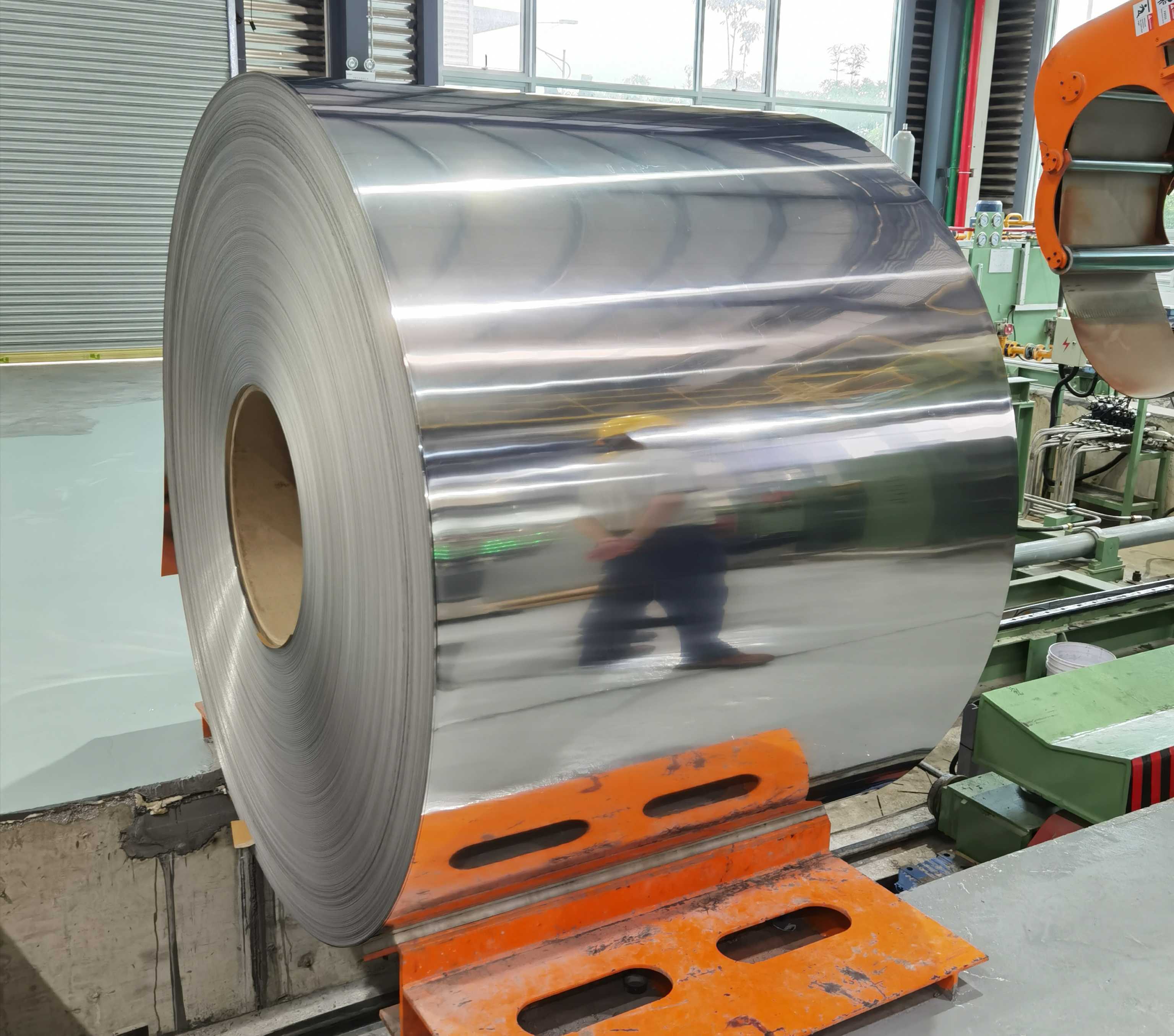 In recent years, in the development of global standardization, the iteration speed has accelerated, and the business model of combining standards and industries has undergone tremendous changes, showing a new trend of first standards, later products, and re-industrialization. We should fully understand the important role of standards in driving industrial development and global development in the future. It is necessary to fully understand the gap between my country's standardization work and the international advanced level, as well as the potential room for improvement of my country's steel industry in the world.
"In the future standardization work of my country's iron and steel industry, iron and steel enterprises should further improve their independent technological innovation and management innovation capabilities, and should also pay attention to the training of standardization talents." Zhang Xiaogang said.
---
Post time: Nov-12-2020