Russia has increased its export tariffs on scrap steel by 2.5 times. The fiscal measures will take effect from the end of January for a period of 6 months. However, considering the current raw material prices, the increase in tariffs will not lead to a complete cessation of exports, but to a greater extent, will lead to a decline in export sales profits. The lowest export tariff rate is 45 euros/ton instead of the current 5% (approximately 18 euros/ton based on current world market prices).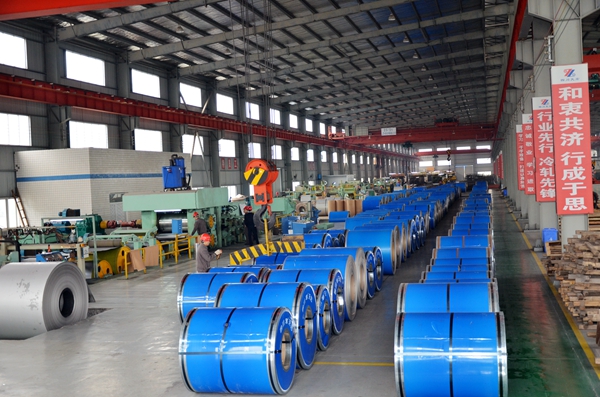 According to media reports, the increase in tariffs will result in a significant decline in exporters' sales margins, while exporters' costs will increase by nearly 1.5 times. At the same time, because of the high level of international quotations, it is expected that the amount of scrap steel shipped to foreign markets will not drop sharply immediately after the new rules take effect (at least in February). "The problem of material supply is very serious in the scrap steel market. Turkey may face a shortage of raw materials in February. However, I think the implementation of this tariff, especially in the context of material shortages, will not completely exclude Russia as a supplier. Besides. This will complicate Turkish trade," a Turkish trader said in an interview with the media.
At the same time, since export market participants have no doubts about the implementation of the new tariffs, by the end of the year, the port's purchase price will be fixed at 25,000-26,300 rubles/ton (338-356 US dollars/ton) CPT ports, which will enable profitable sales. , And increase tariffs.
---
Post time: Jan-08-2021