It is reported that the United States has imposed new sanctions on a Chinese graphite electrode manufacturer and a number of Iranian entities involved in steel production and sales in Iran.
The Chinese company affected is Kaifeng Pingmei New Carbon Material Technology Co., Ltd. The company was sanctioned because it delivered "a total of thousands of tons of orders" to Iranian steel companies between December 2019 and June 2020.
Affected Iranian companies include Pasargad Steel Complex, which produces 1.5 million tons of billet annually, and Gilan Steel Complex Company, which has a hot rolling capacity of 2.5 million tons and a cold rolling capacity of 500,000 tons.
Affected companies also include Middle East Mines and Mineral Industries Development Holding Company, Sirjan Iranian Steel, Zarand Iranian Steel Company, Khazar Steel Co, Vian Steel Complex, South Rouhina Steel Complex, Yazd Industrial Constructional Steel Rolling Mill, West Alborz Steel Complex, Esfarayen Industrial Complex, Bonab Steel Industry Complex, Sirjan Iranian Steel and Zarand Iranian Steel Company.
US Treasury Secretary Steven Mnuchin said: "The Trump administration continues to work to block the flow of income to the Iranian regime, because the regime is still funding terrorist organizations, supporting oppressive regimes, and seeking to obtain weapons of mass destruction. ."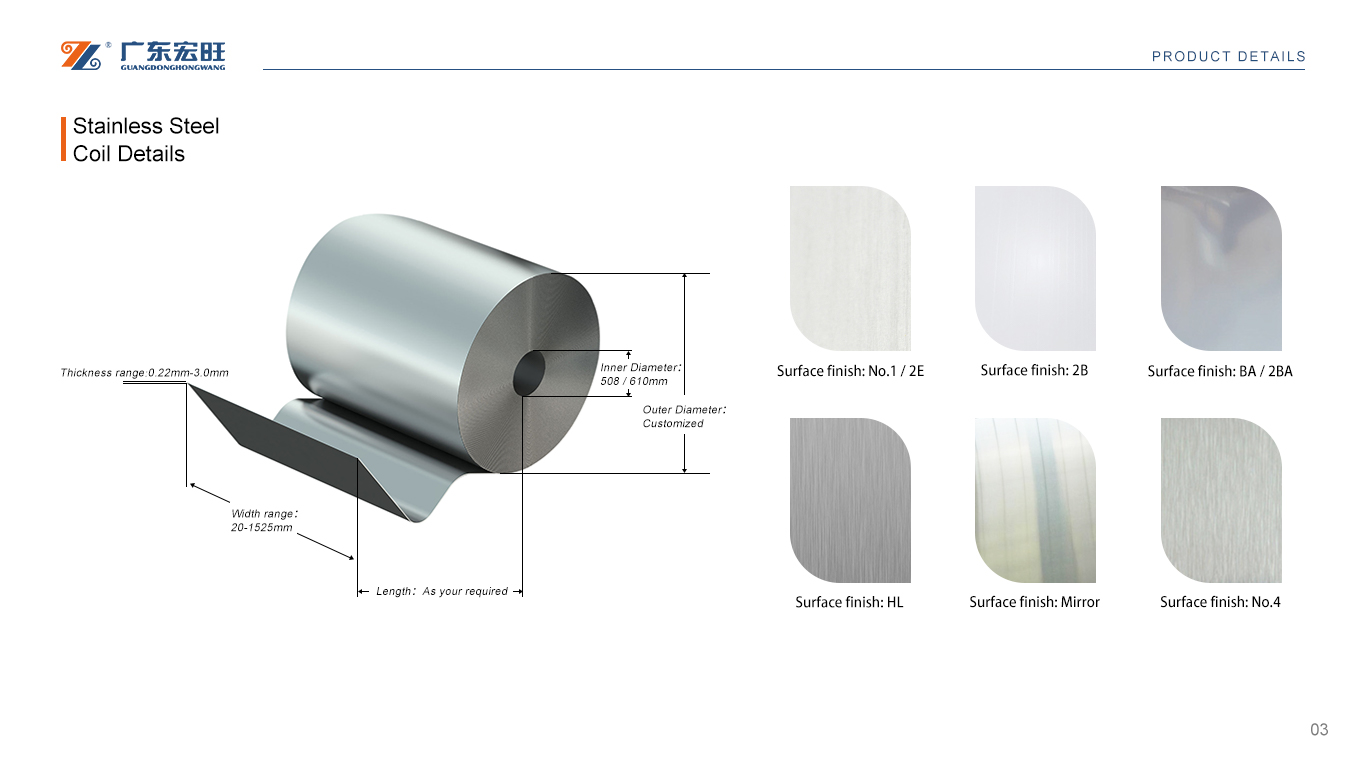 ---
Post time: Jan-07-2021