CHECKERED STAINLESS STEEL SHEET
WHAT IS CHECKERED PLATE ?
Checkered sheet, also known as diamond plate or tear plate. It is also called corridor sheet, passageway sheet, and stairway sheet. It was composed with regular pattern of raised diamonds or lines on one side, with the reverse side being features. It's normally made by No.1, but also can be made by other finish like 2B or others on request.
Hermes Steel's checkered sheet is durable, long lasting and anti scratch. And it can be made into many patterns like tear, lentil, diamond, round-bean, flat round mixed shape, etc. Checkered stainless steel plate have prevent slippery effect, can be used as a floor, workshop escalator, working pedal, ship deck, car plate, etc.
Hermes Steel also supply PVD coating and polishing processing on checkered sheet for decorative use.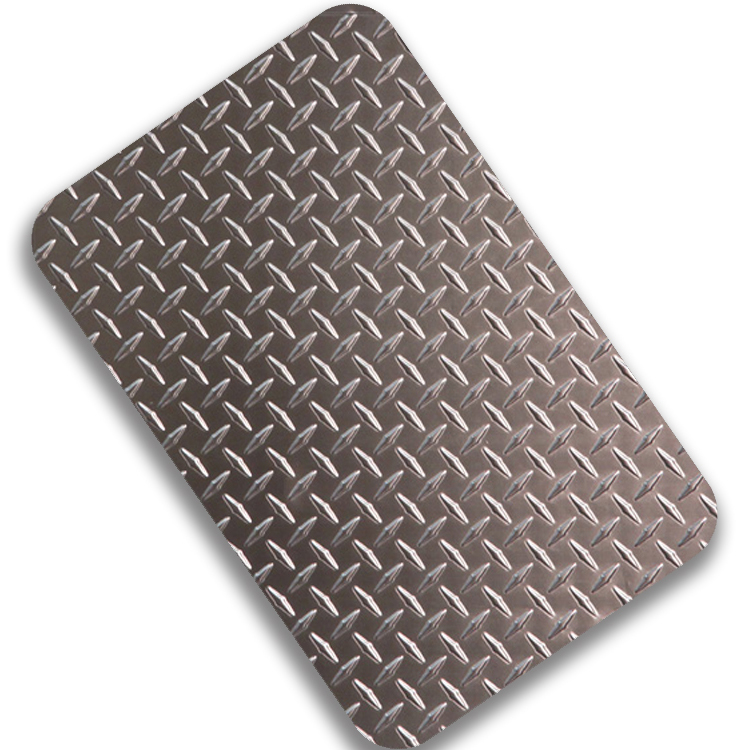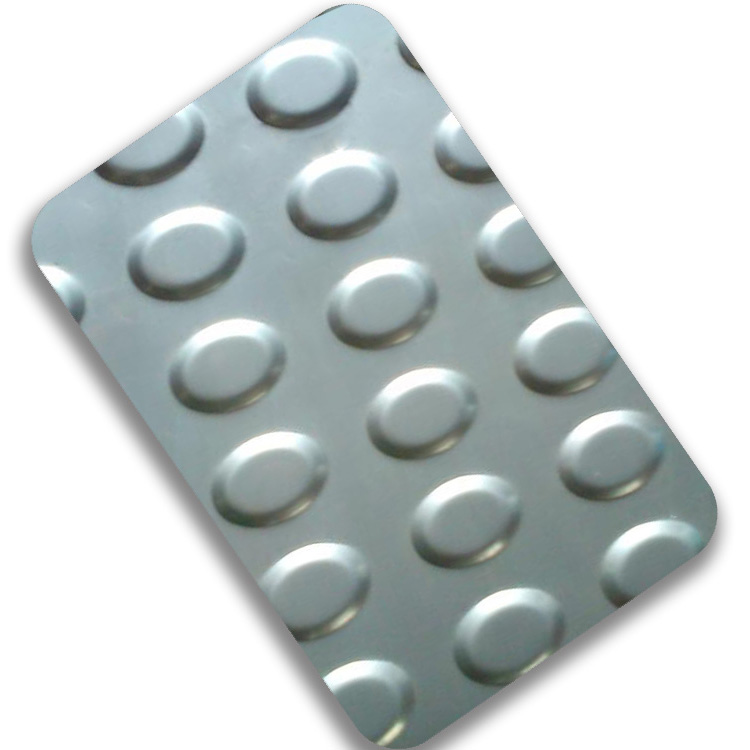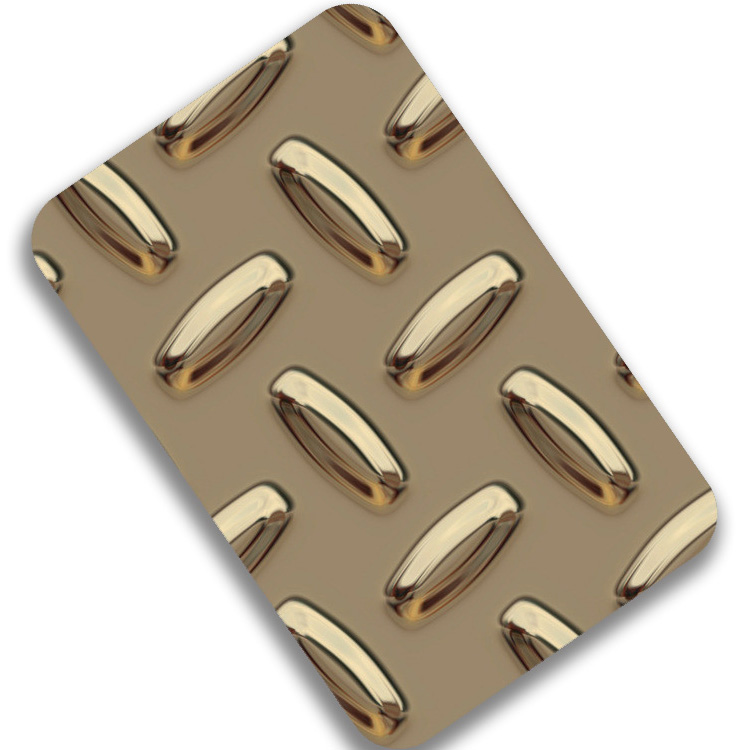 Surface

Checkered Plate

Grade

201

304

316

430

Form

Sheet only

Material

Prime and suitable for surface processing

Thickness

0.3-10 mm

Width

1000/1219/1250/1500 mm & customized

Length

Max 6000mm & customized

Pattern

tear, lentil, diamond, round-bean, flat round mixed shape

Remarks

Your checkered stainless steel design is welcomed.

Special dimensions are accepted on request.

Customized specific cut-to-length, laser-cut, bending are acceptable.
Various Pattern For Your Choose
Customized patterns and color are available here or you can choose our existing patterns and color
If you want to know more about the patterns of checkered stainless steel sheet, please download our product catalogue
Checkered stainless steel sheets are widely used in Subway, stairs, catwalks, walkways and ramps, beam, corridor, passageway, stairway & warehouse, vehicles components, machine building, container, manufacturing, shipbuilding, bridges, home appliance, home decoration and so on.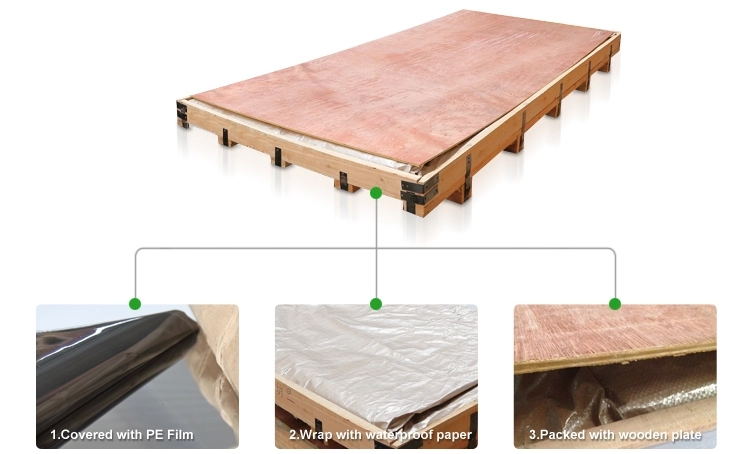 Protective Film

1. Double layer or single layer.

2. Black and white PE film/Laser (POLI) film.

Packing Details

1. Wrap with waterproof paper.

2. Cardboard encase all packs of the sheet.

3. The strap aligned with edge protection.

Packing Case

Strong wooden case, metal pallet and customized pallet are acceptable.
Please feel free to contact me for more information