LAMINATED STAINLESS STEEL SHEET
WHAT IS LAMINATED SHEET ?
The stainless steel wood series plate is also called stainless steel lamination plate. Lamination plate covered with a film on the stainless steel sheet. Stainless steel lamination plate is bright and lustrous, and can be designed for a wide range of colors and patterns. The wood pattern series designed are especially popular at home and abroad. .
It is waterproof, fireproof, and has excellent durability (weather resistance, corrosion resistance, chemical resistance) and anti-staining ability. Different materials and thickness of the lamination plate have different applications.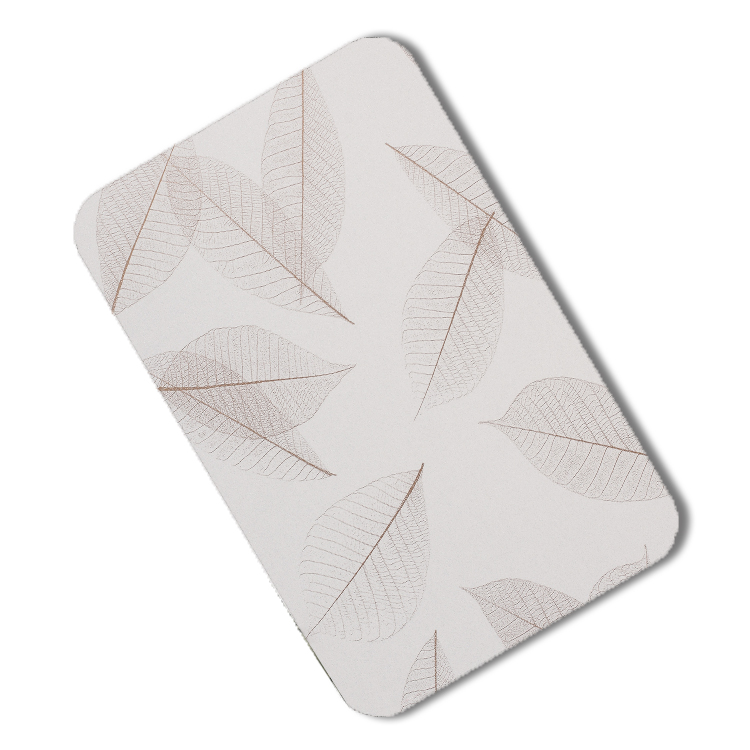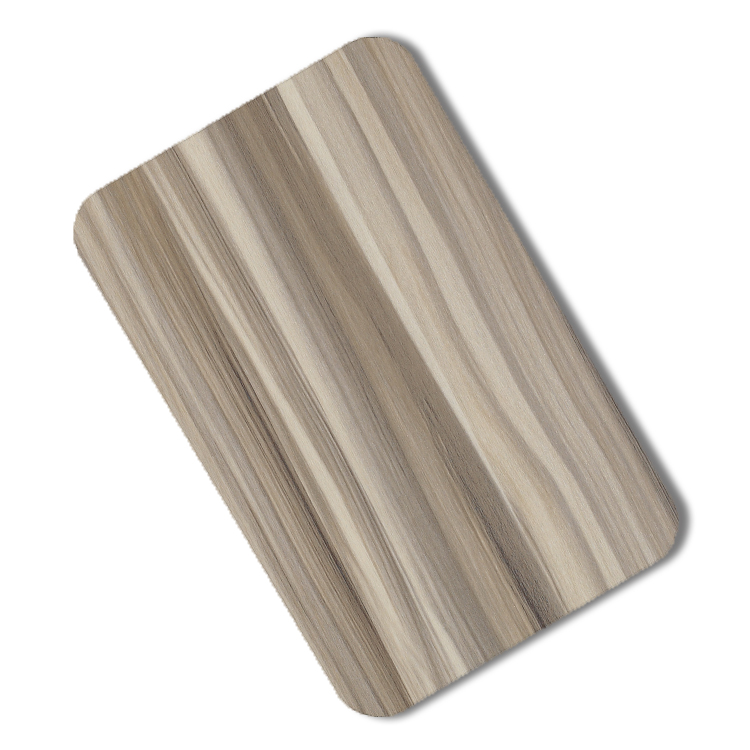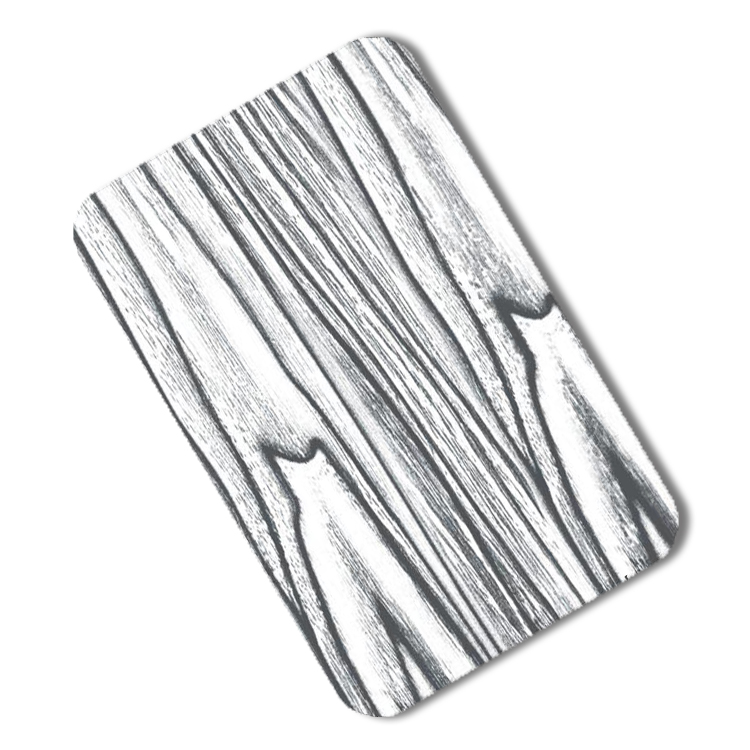 Surface

Lamination Finish

Grade

201

304

316

430

Form

Sheet only

Material

Prime and suitable for surface processing

Thickness

0.3-3.0 mm

Width

1000/1219mm & customized

Length

Max 4000mm & customized

Patterns

Wood, marble, stone etc.

Remarks

Patterns can be designed as landscapes, figures and also can be customized.

Customized specific cut-to-length, laser-cut, bending are acceptable.
Various Pattern For Your Choose
Customized patterns are available here or you can choose our existing patterns
If you want to know more about the patterns of laminated stainless steel sheet, please download our product catalogue
Laminated stainless steel sheets are widely used in Elevator, kitchen cabinet, home cabinet, luxury door, floor tile, decorative furniture, wall and indoor decoration, ceiling board, corridor, KTV, hotel hall, shops and kinds of decorations.
Protective Film

1. Double layer or single layer.

2. Black and white PE film/Laser (POLI) film.

Packing Details

1. Wrap with waterproof paper.

2. Cardboard encase all packs of the sheet.

3. The strap aligned with edge protection.

Packing Case

Strong wooden case, metal pallet and customized pallet are acceptable.
If you want to know more about the patterns of laminated stainless steel sheet, please download our product catalogue