PERFORATED STAINLESS STEEL SHEET
WHAT IS PERFORATED PROCESS ?
Perforated plates or meshed sheets have holes punched through the material. The holes can be of a range of different sizes and shapes.
Perforated stainless steel sheet is punched with various hole sizes and patterns to provide an aesthetic appeal. It offers savings in weight, passage of light, liquid, sound and air while providing a decorative or ornamental effect. There are multiple styles of hole shapes and sizes we can offer, like round hole, square hole, slot hole and so on.
The perforated stainless steel sheet is very durable and wildly used for architecture application where there is a need of aesthetic effect whether interior trim or exterior decoration.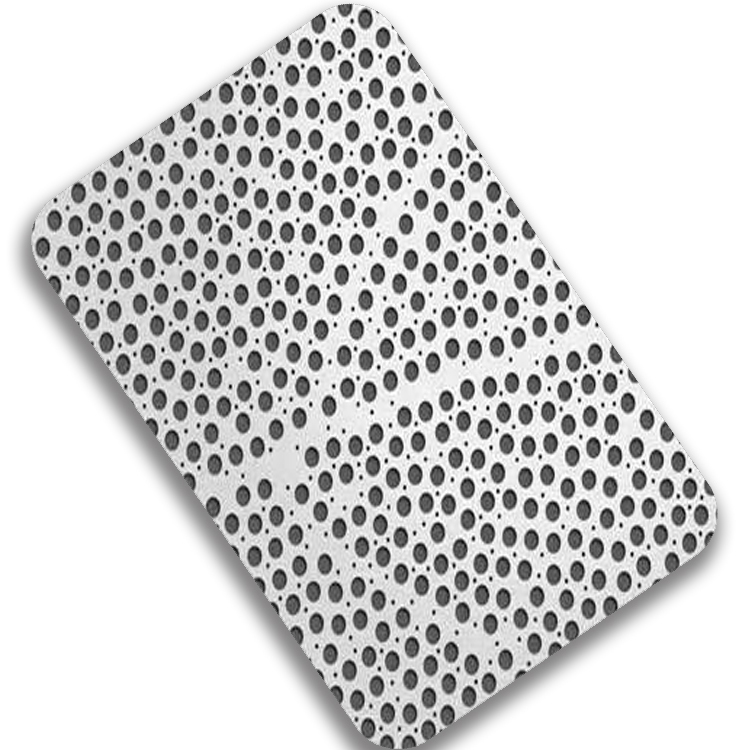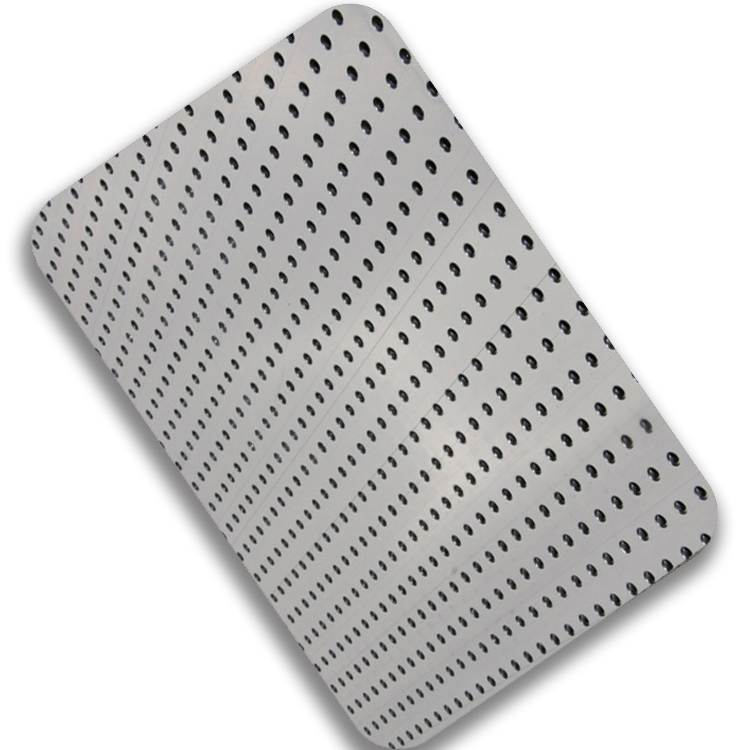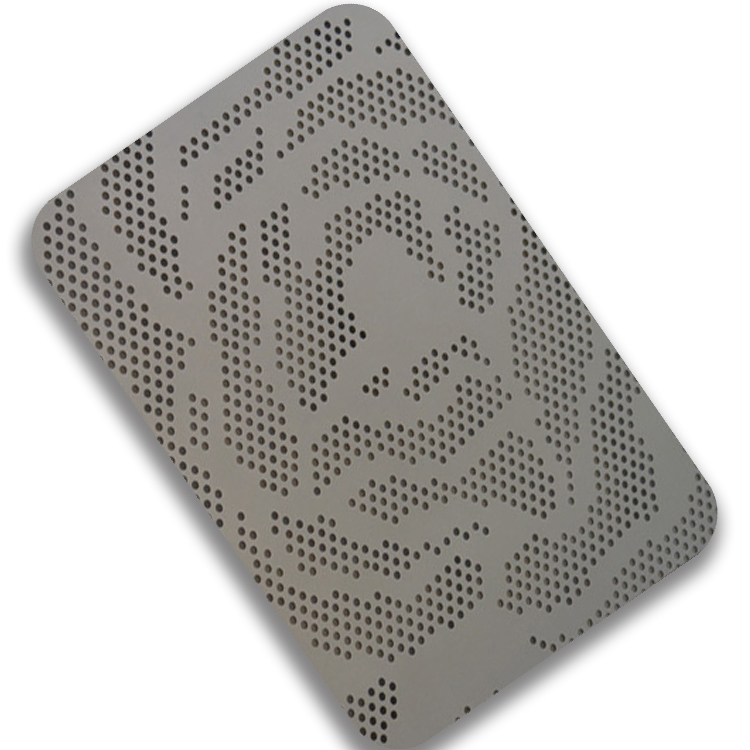 Surface

Perforated

Grade

201

304

316

430

Form

Sheet only

Material

Prime and suitable for surface processing

Hole Type

round hole, square hole, slot hole, etc

Hole Size

Customized

Thickness

0.3-3.0 mm

Width

1000/1219/1250/1500 mm & customized

Length

Max 6000mm & customized

Remarks

Special dimensions are accepted on request.

Customized specific cut-to-length, laser-cut, bending are acceptable.
Various Pattern For Your Choose
Customized patterns are available here or you can choose our existing patterns
If you want to know more about the patterns of perforated stainless steel sheet, please download our product catalogue
Perforated stainless steel sheets are widely used in Wall & ceiling panels, cladding and sunshade ,fences and protective panels, decorative banister, balcony and balustrade panels, air condition grilles, sifting, test tube rack, etc.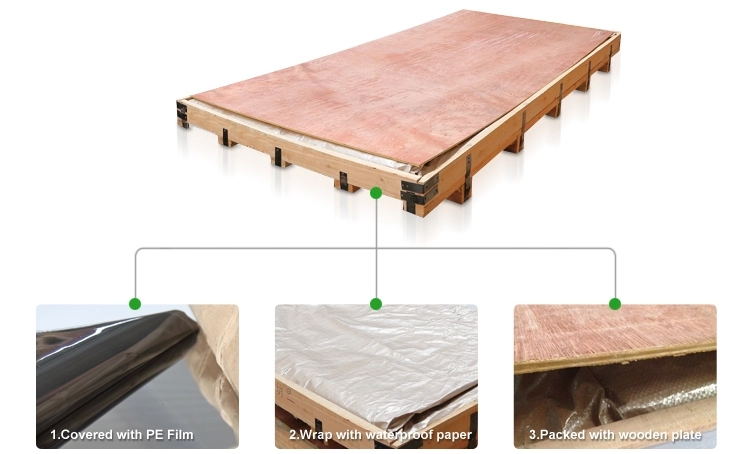 Protective Film

1. Double layer or single layer.

2. Black and white PE film/Laser (POLI) film.

Packing Details

1. Wrap with waterproof paper.

2. Cardboard encase all packs of the sheet.

3. The strap aligned with edge protection.

Packing Case

Strong wooden case, metal pallet and customized pallet are acceptable.
Please feel free to contact me for more information