BEAD BLASTED STAINLESS STEEL SHEET
Bead Blasted, named Sand Blasted as well, is a quite popular matte finish products, it's the operation of forcibly propelling a stream of abrasive material against the stainless steel surface under high pressure to smooth a rough surface to obtain the matte finish. It is a non-directional finish that is uniformly textured and low gloss.
Hermes Steel's Bead Blasted finish has an aesthetic appeal and enhances the surface properties of stainless steel.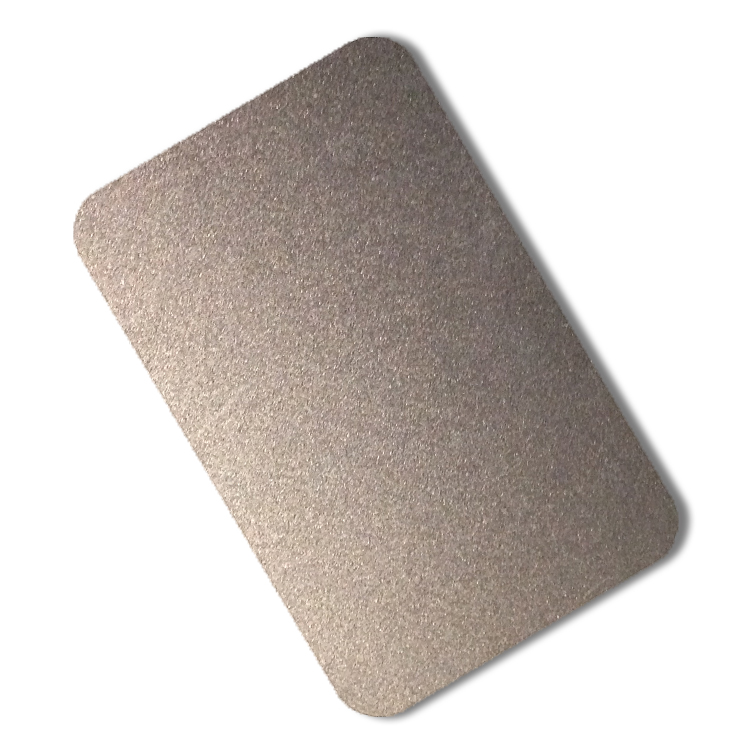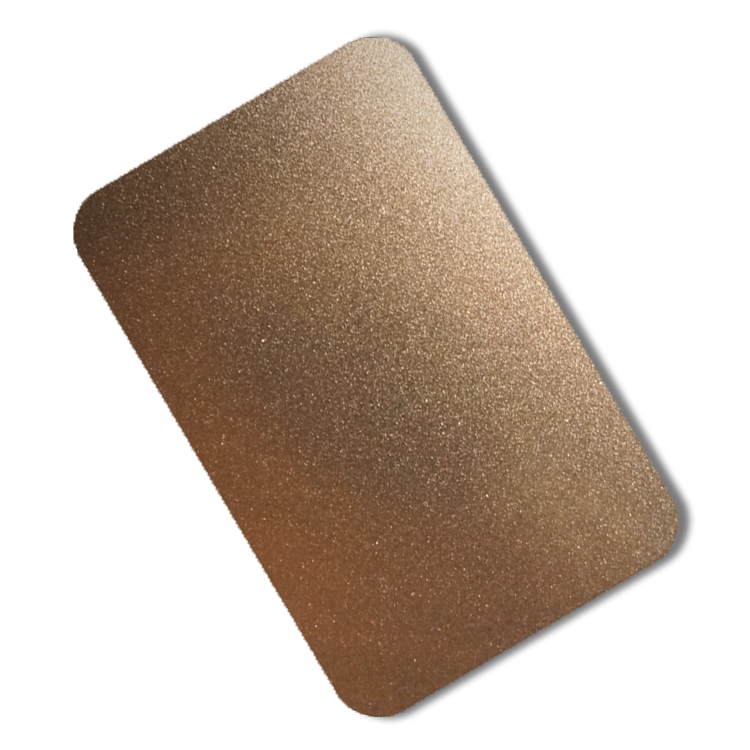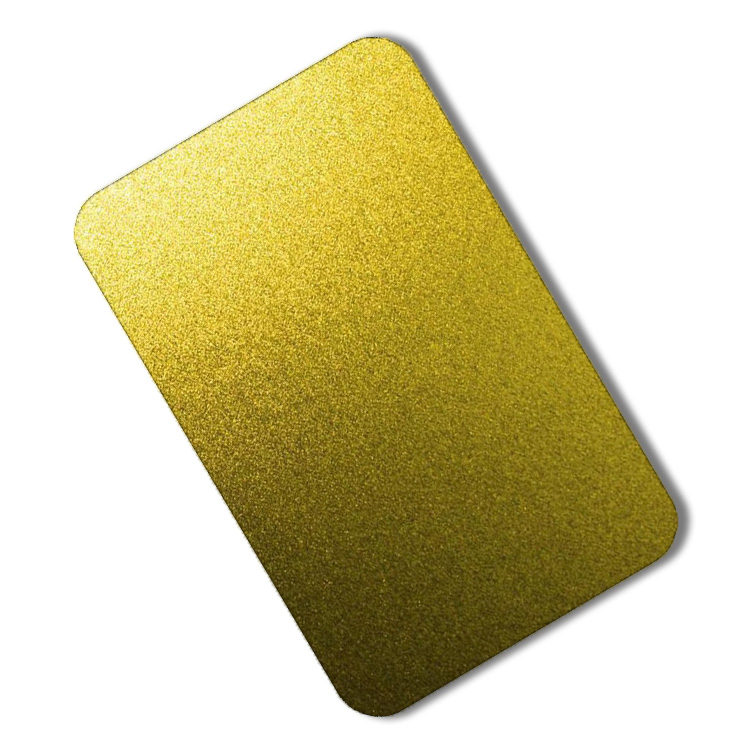 Surface

Bead Blasted Finish

Grade

201

304

316

430

Form

Sheet only

Material

Prime and suitable for surface processing

Thickness

0.3-3.0 mm

Width

1000/1219/1250/1500 mm & customized

Length

Max 6000mm & customized

Type

2B Embossed, BA/6K Embossed, HL/No.4 Embossed, etc.

Remarks

Special dimensions are accepted on request.

Customized specific cut-to-length, laser-cut, bending are acceptable.
Various Color For Your Choose
Customized color are available here or you can choose our existing color
If you want to know more about the color of Bead Blasted stainless steel sheet, please download our product catalogue
Bead Blasted stainless steel sheet is widely used in roofing applications, elevator wall panels and COP/LOP part, baseboard, floor, refrigerator, and trim.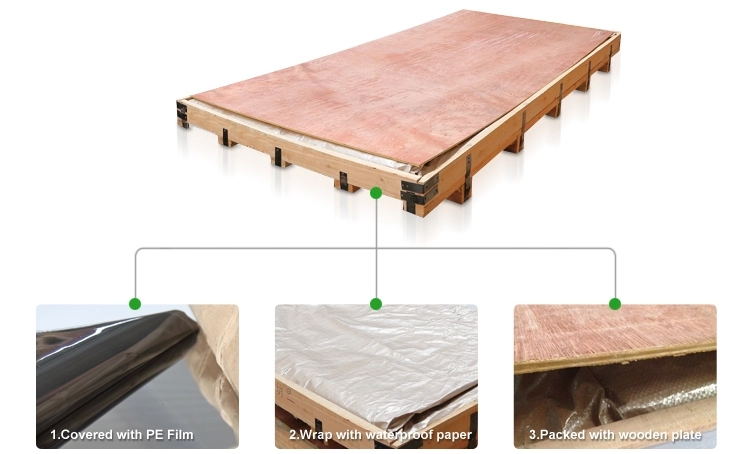 Protective Film

1. Double layer or single layer.

2. Black and white PE film/Laser (POLI) film.

Packing Details

1. Wrap with waterproof paper.

2. Cardboard encase all packs of the sheet.

3. The strap aligned with edge protection.

Packing Case

Strong wooden case, metal pallet and customized pallet are acceptable.
Please feel free to contact me for more information